Visitors are always welcome at Lighthouse!
"And many people shall go and say, Come ye and let us go up to the mountain of the LORD, to the house of the God of Jacob, and he will teach us of his ways, and we will walk in his paths: for out of Zion shall go forth the law and the word of the LORD from Jerusalem." Isaiah 2:3 Redeemed Christian Church of God – Lighthouse is a mission of the Redeemed Christian Church of God (RCCG); the "mountain" of the LORD, a light house to emit the Word-light in a dark world, an international house of worship declaring the Kingdom of GOD to establish the rule of HIS MAJESTY– CHRIST THE KING and give effect to the Kingdom order lifestyle. RCCG-Lighthouse was inaugurated on March 27th 2010.
Our church is located at 2, Jane Place
Edison NJ, 08820; and parking is located on the premises.
At Lighthouse, we're always excited to welcome new visitors. We hope you'll join us for a service, and we want to make your visit as comfortable as possible.
Vision:
To make Heaven (Luke 10:20)
To illuminate the lives of men with the Light of the Word of GOD (John 1:4-5)
Mission:
Reach the World. (2 Cor. 10:13-14)
Preach the word (Luke 9:2)
Teach the word (Col. 1:27-28)
God the Father: the creator of heaven and earth and He made man in His own image and likeness.
Jesus Christ: the only begotten Son of God the Father.
The Holy Spirit: the third person of the Triune Godhead. He is the Comforter and teacher of all things, who dwells within us, evidenced by the gift of speaking in tongues.
The Death and Resurrection of Jesus Christ: that Jesus Christ died upon his crucifixion for the sins of mankind, and he rose from the dead in His Glorified body on the third day for the justification of anyone that receives him as personal LORD and Savior, and He ascended into heaven where He is seated at the right hand of God the father.
Water Baptism: the baptism by immersion in water as Jesus Christ was baptized.
Salvation: the gift of God by grace through faith in Christ Jesus. That anyone that receives and believes the LORD Jesus Christ may be saved from sin to repentance and newness of life by faith.
At Lighthouse, we are "commissioned to give light" (Luke 1:78-79)
"And let us consider how to stir up one another to love and good works."
At RCCG Lighthouse Edison, we have a simple hope: to see people come to know Jesus Christ and grow in their Christian faith.  Our ministries come in all shapes and sizes. Please come and join us for worship.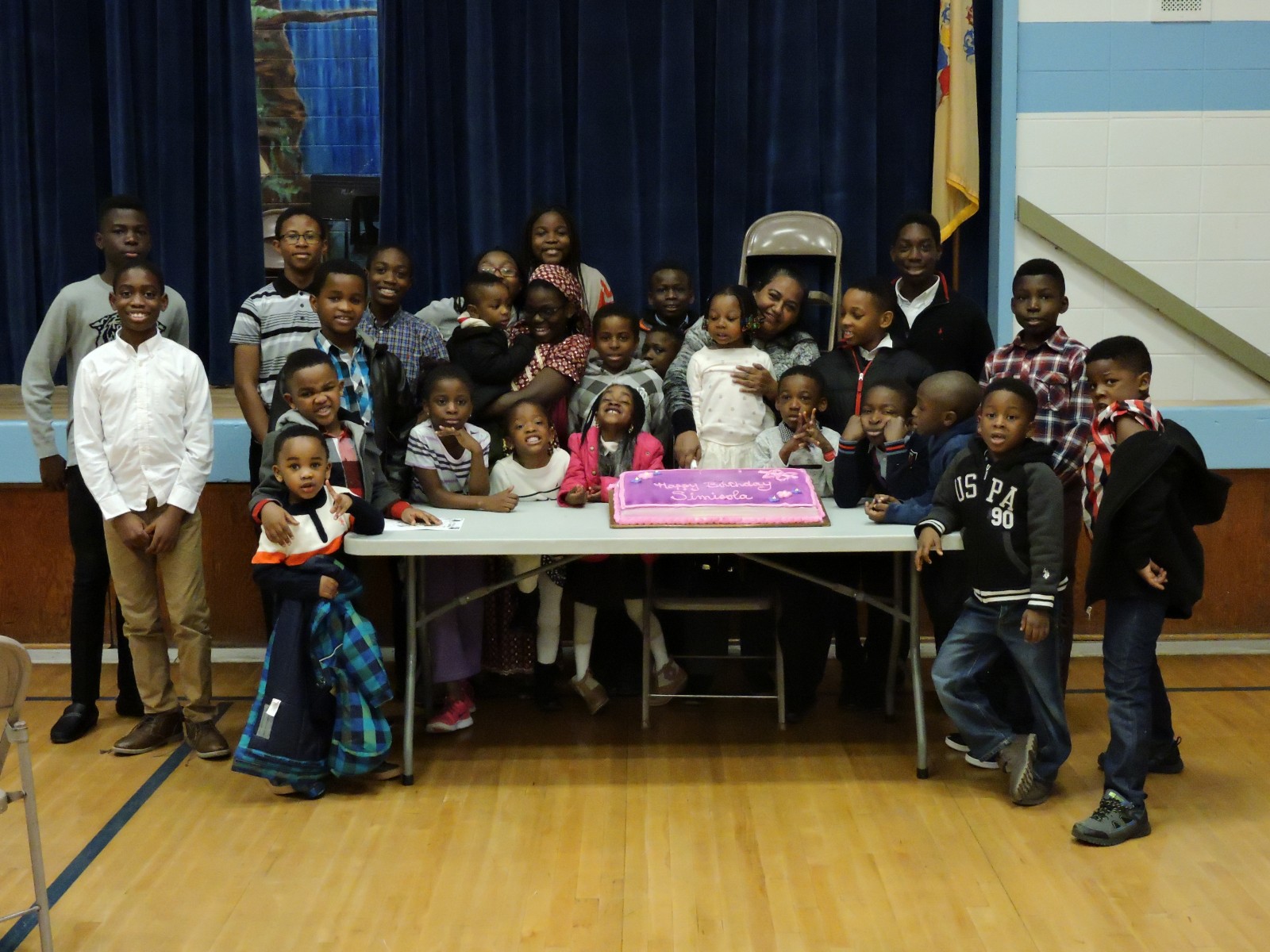 God's Heritage (Junior Church)
Devoted to infants, children up to age 12, the junior church develops Christian faith based curriculum that is age appropriate and suitable for instruction, teaching and mentoring. Managed by certified professionals, the ministry provides age appropriate and supervised oversight to all ages through twelve years of age and organizes stimulating and challenging programs that is engaging and compassing for the children spiritual awareness and growth in the Christian faith.
Membership Care & Follow Up
The ministry manages members care and follow up. The ministry provides benevolence service to members as necessary and follow up to new members and believer. Church members are encouraged to notify the ministry of any member in dire situation or condition for spiritual follow up and care.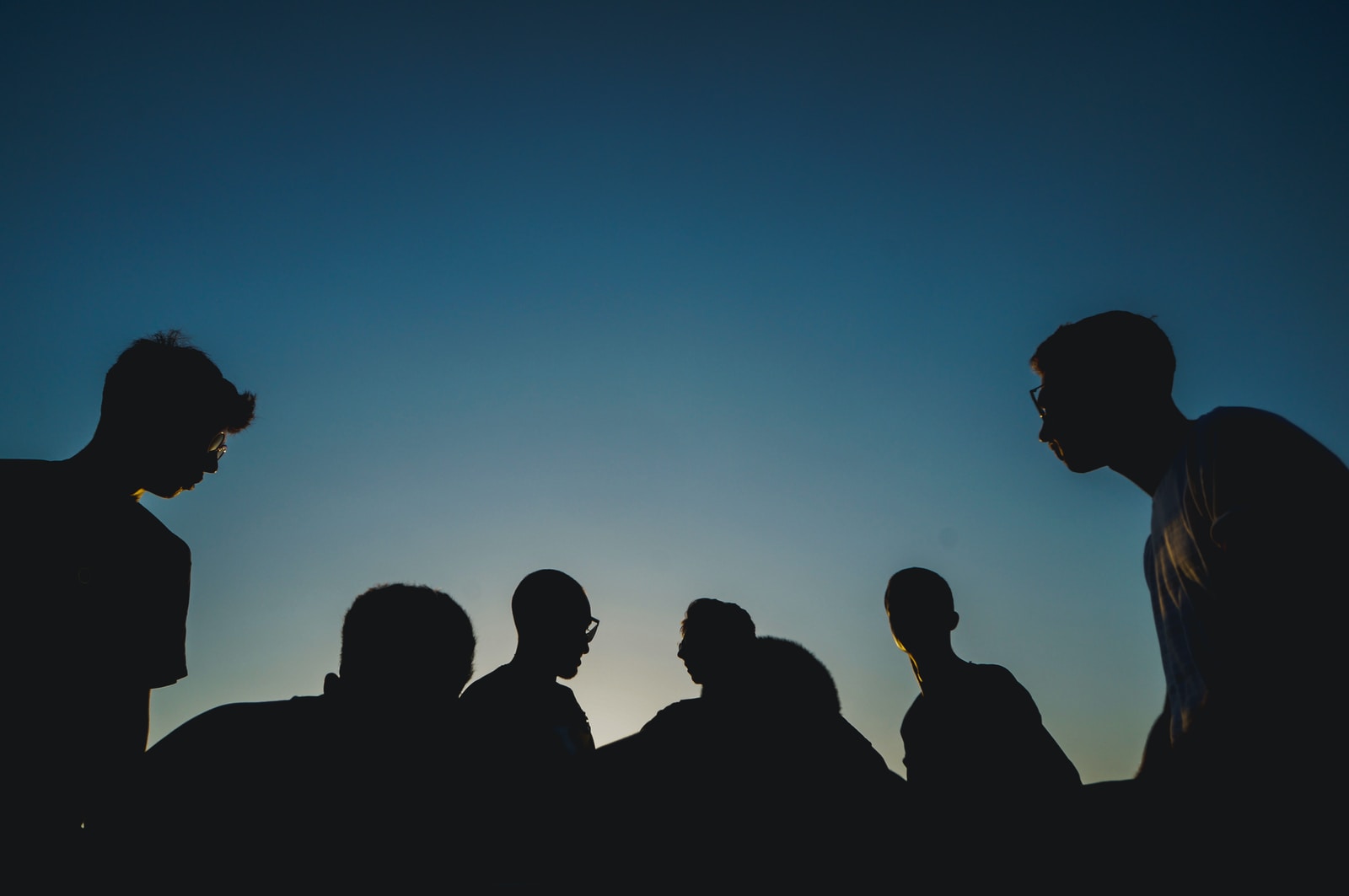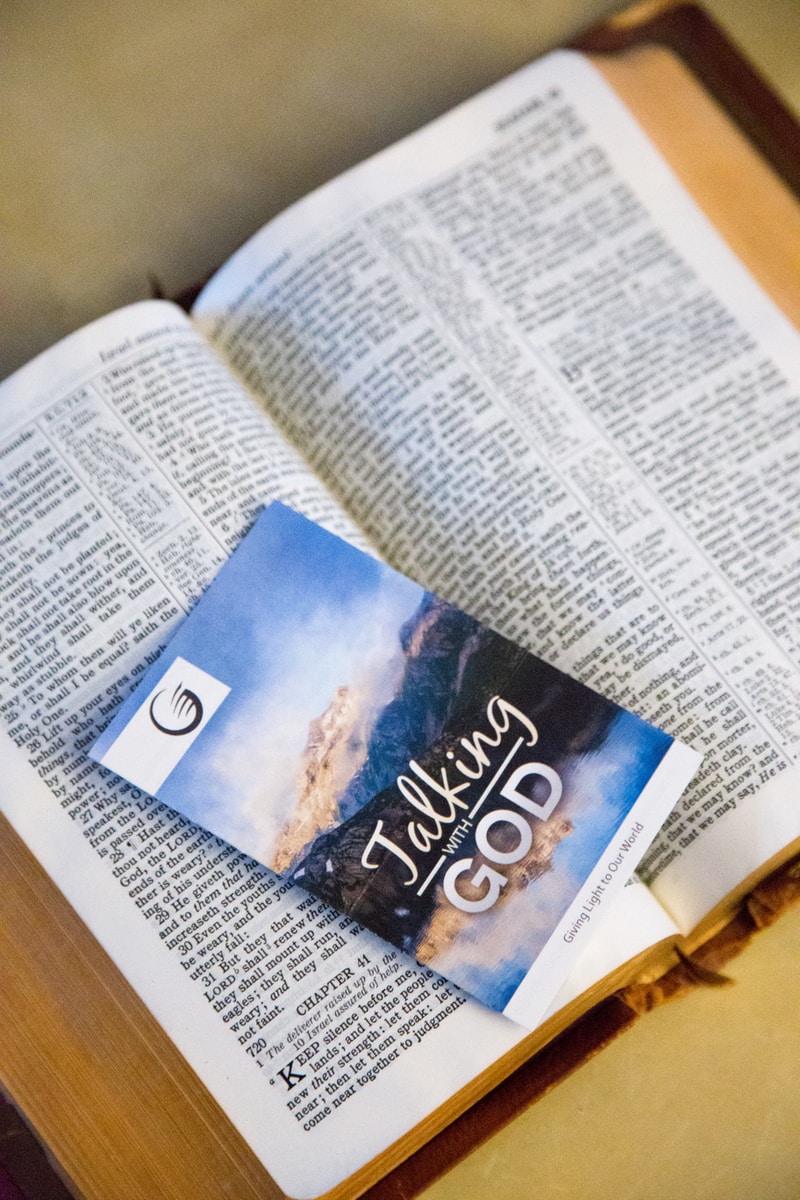 The ministry directs and manages evangelism activities of the Church. The ministry develops and executes programs specific to target groups; youths, business owners, professionals, etc and provides data resource to follow up new believers and converts until growth is achieved.
Positive Force (Youth Ministry)
The ministry is devoted to raising strong and visionary leaders. Attending to the spiritual care and development of youths between age 18 and 28. The Youth ministry targets to "train up" the child in the holy scripture to make each wise and strong, direct youth energy to productive use and provide guidance as needed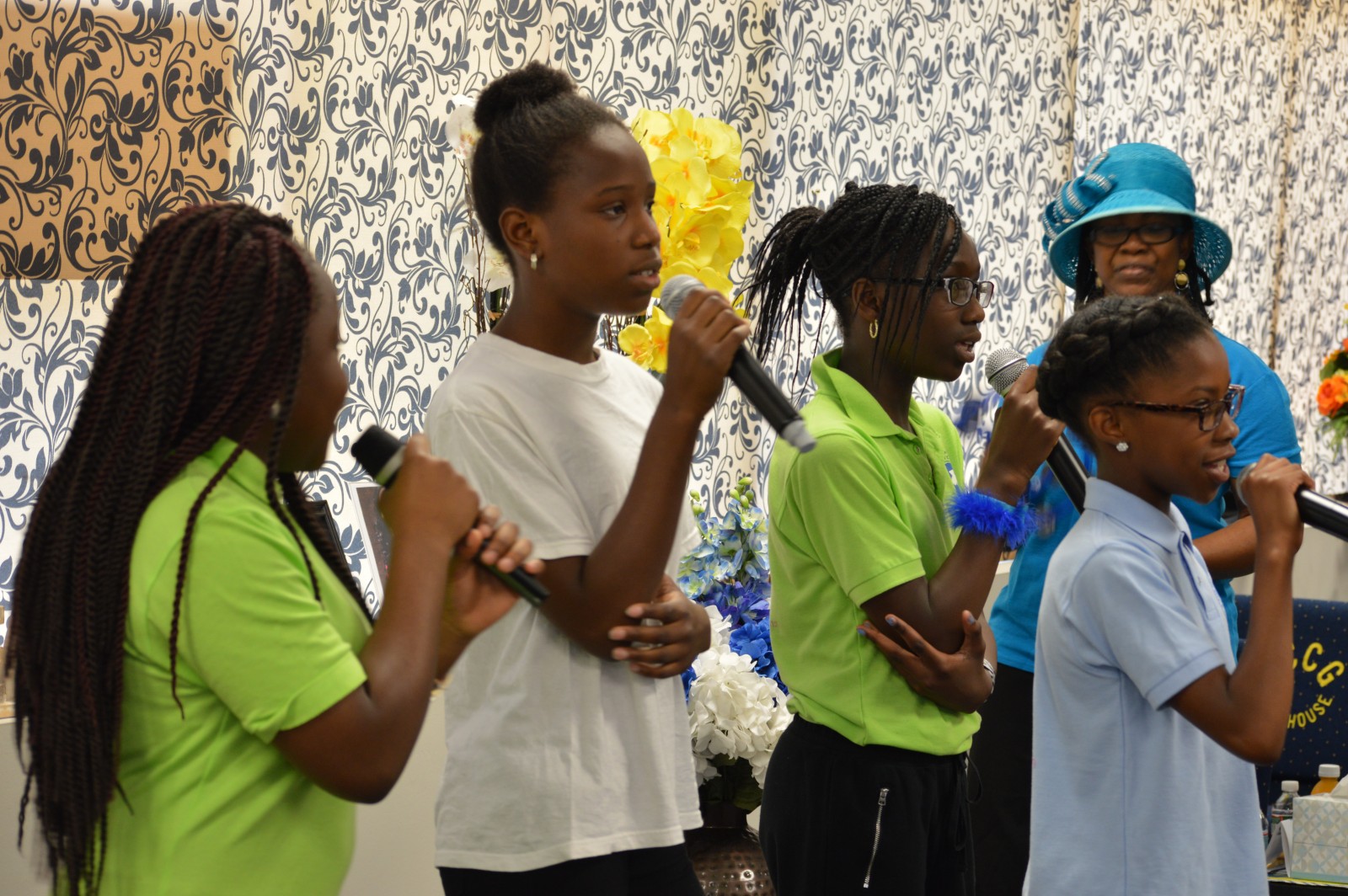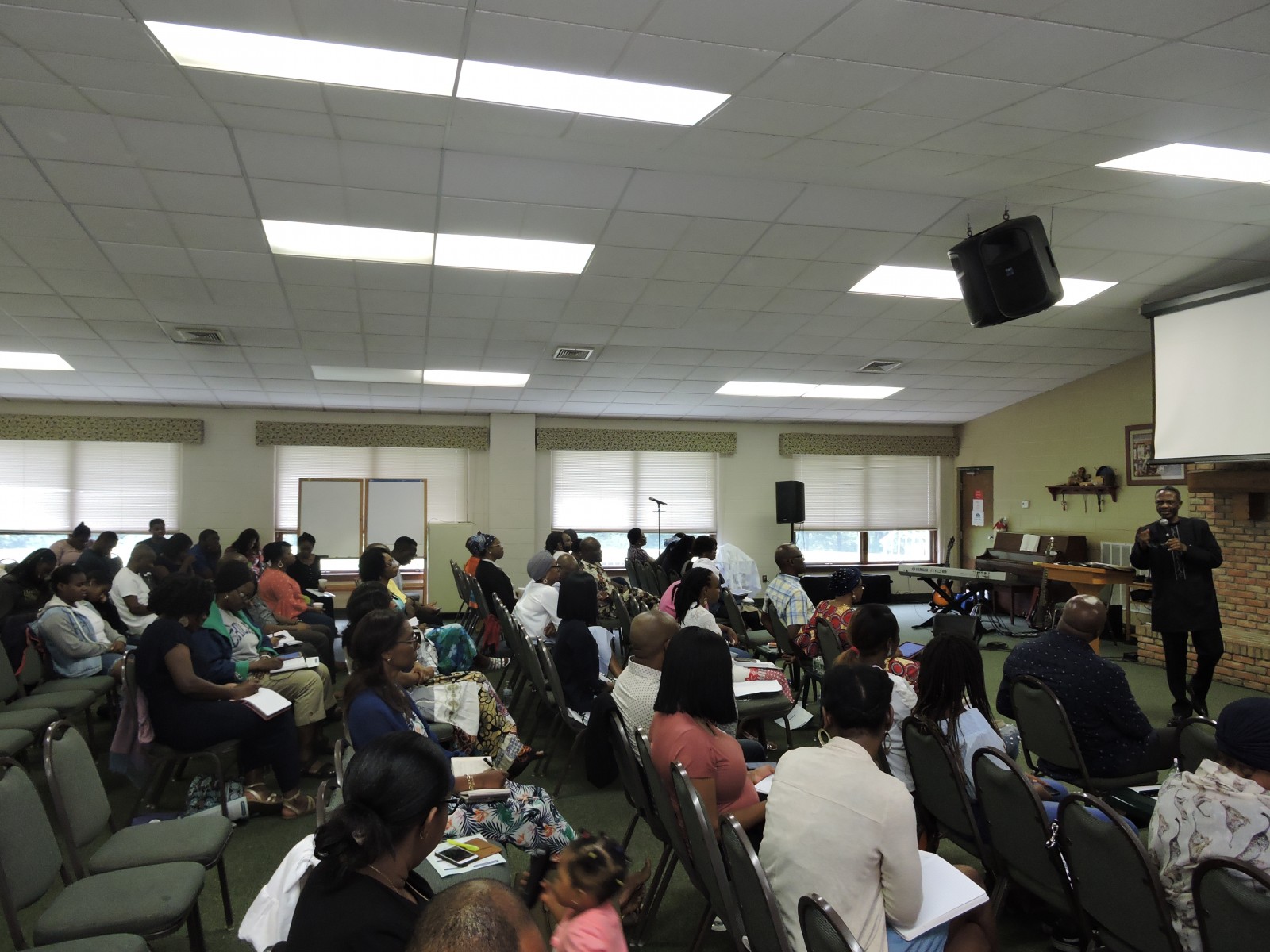 A community initiative to provide Christian faith based leadership and personal development programs to local residents.
A business training initiative to provide support for small businesses and emerging entrepreneurs in terms of training and skill resource on next steps to grow or start small businesses.
Fountain of Joy (Women's Ministry)
A ministry devoted to culture the women and strengthen women-related activities. Promote inter-relations and fellowship through seminars, conferences and meetings that focus on the needs of women organized periodically in and out of church formal environment.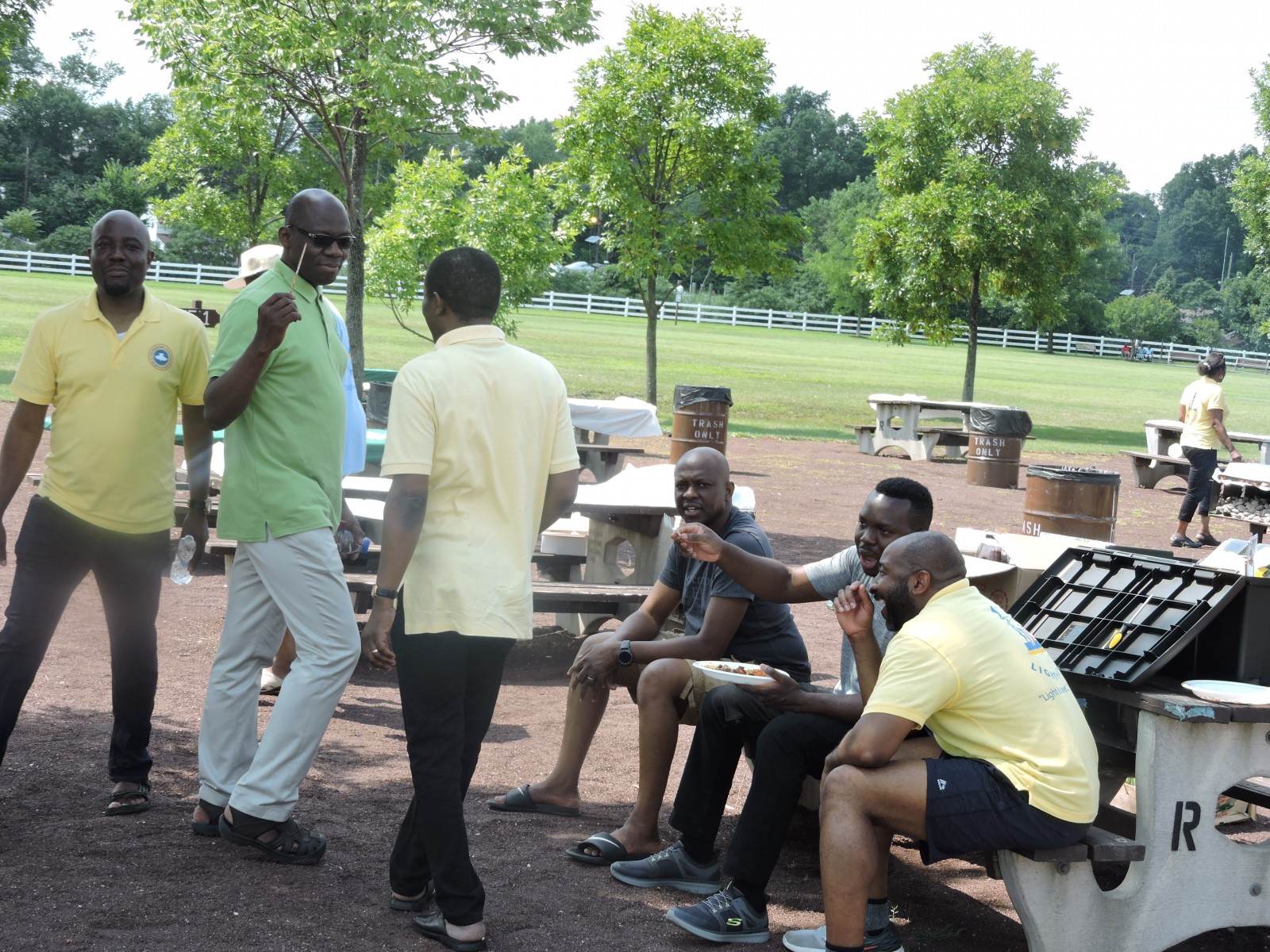 Men's Business Alliance (MBA – Men's Ministry)
The ministry attends and cares for men's development into the "total man". By programs designed specifically for target development and empowerment using breakfast, dinner meetings and special events. The ministry provides a forum and platform for interactions and relations between men to encourage build and strengthen men through mentorship and coaching programs, promote fellowship, develop and nurture spiritual gifts among members.
The ministry caters for the needs and comforts of the seniors by providing care support and oversight to members well being. The Ministries organizes special event and interactive forum for spiritual health of ministry members